Stephen Teap Has Slammed The Government's Compensation Plans For Cervical Check Victims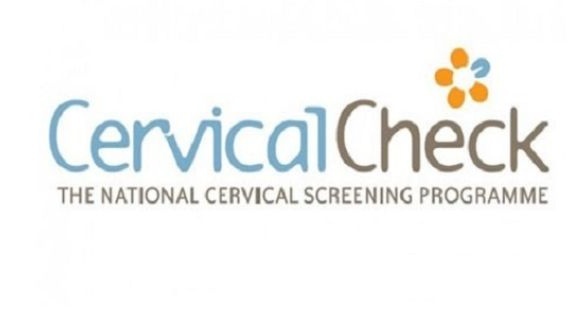 His wife Irene had been given two incorrect smear test results before her death last July

The husband of a Cork woman who died of Cervical Cancer has hit out at the Government's compensation plans.
Stephen Teap's wife Irene lost her life last July, during the CervicalCheck scandal.
She was given two incorrect smear test results before her death, and her family say they should be entitled to expenses relating to her illness.
Financial support has been promised to victims, but it will only apply from May 11th onwards.
Stephen Teap, who was on a mobile phone en route to Dublin, says that leaves his family unsure if they'll get anything:
More from Cork