Stay-At-Home Parent Would Receive Salary Of €44,000 If Paid For All Their Services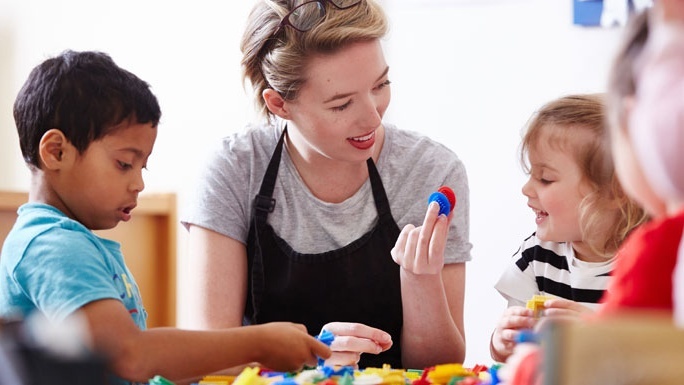 But most people put the value of work done at home at just 27-thousand euro
A stay-at-home parent would receive a salary of almost 44 thousand euro if they were paid for all of their services around the house including cooking, cleaning and childminding.
But most people put the value of work done at home at just 27-thousand euro, according to a survey by Royal London.
The study also found that 72 per cent of respondents didn't know any stay at home dads, and just 5 per cent classified themselves as one.
More from Cork