Sport Ireland Will Appear Before Oireachtas Sport Commitee Again Today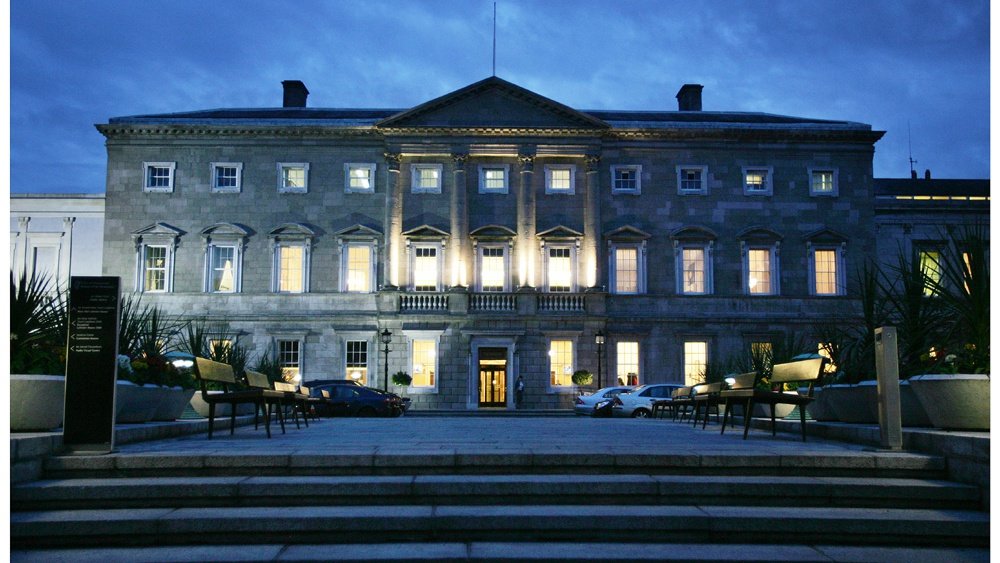 Sport Ireland will be before the Oireachtas Sport Committee later - the second time in three weeks.
The body, who have suspended funding to the FAI, will voice their disappointment at the association's refusal to answer important questions at last week's sitting.
They'll also announce plans to carry out a potential audit of the association, pending the outcome of reviews into governance and financial matters.
Yesterday, FAI Executive Vice President, John Delaney, offered to step aside from his role, while an independent investigation is carried out.
Chair of today's committee, Fergus O'Dowd, says the FAI board and Mr Delaney should go:
More from Cork