Spike Island Has Been Shortlisted For A Prestigious Tourism Award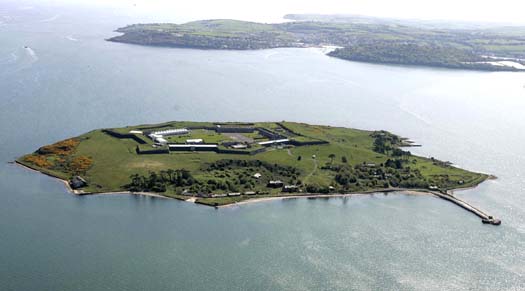 The former prison fortress will represent Ireland along with the Cliffs of Moher
It's for the International Travel and Tourism Awards.
The island was crowned 'Europe's Leading Tourist Attraction' at the World travel awards in 2017.
Spike was reopened to the public in June 2016 following a €6.5 million refurnishment by Cork County Council.
Other nominees include Harry Potter at Warner Brother's Studio London, The Dark Sky reserve in Portugal and Les Villages Nature in Paris.
Ireland is the only country to have two sites in the final shortlist.
The winner will be decided at a gala final in London in November.
More from Cork