Some Young People Are Now Gambling Away Thousands Of Euro In A Single Day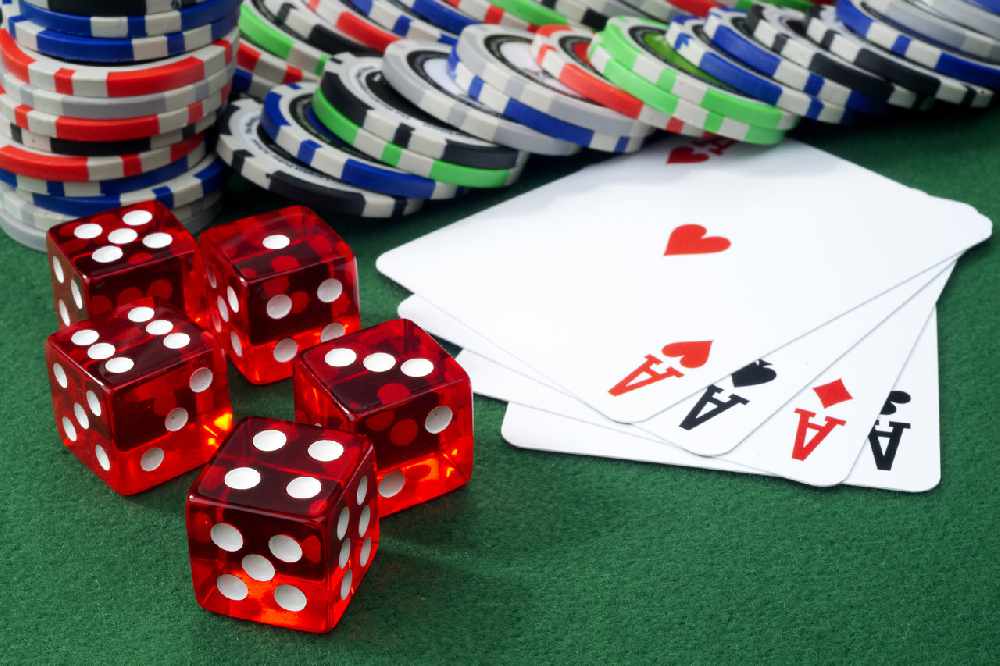 Some are losing their entire salaries
It's as new figures show over 250 people got treatment for a gambling problem last year - an all-time high.
But it's thought that could be the tip of the iceberg as many cases go unreported.
At the end of last year the Cork based Tabor Group Addiction treatment service revealed that one in five people who attended their service in 2017 presented for addiction to gambling
Professor Colin O'Gara helps people with gambling addictions at St John of God Hospital in Dublin.
He says online betting makes it easy to lose a lot of money in one go:
More from Cork