Some Tenants In Cork Are Afraid To Raise Issues With Their Landlords In Case They Get Evicted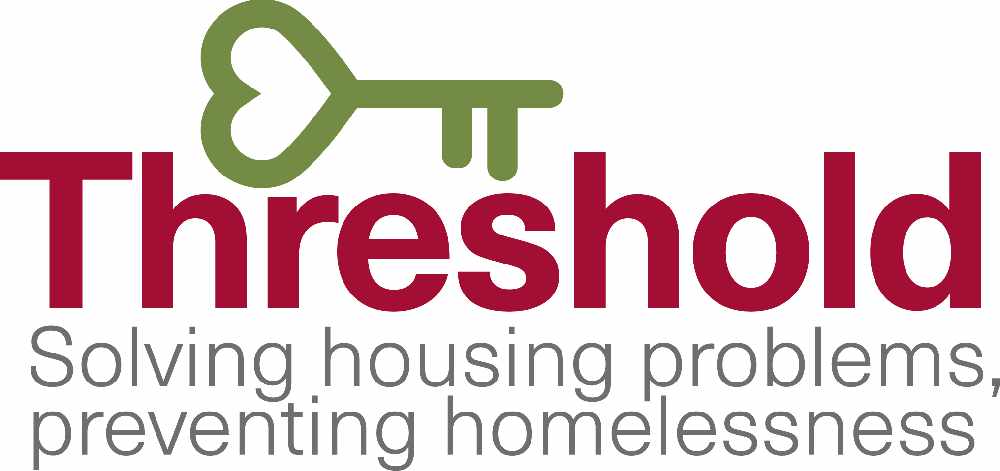 That's according to Housing Charity Threshold
That's according to Housing Charity Threshold who say they aren't surprised to hear that more than 77% of private rented accommodation in the city failed to meet the minimum standard in 2018.
571 of the 739 properties inspected by the local Authority's Private Rental Inspection Unit failed initial inspections.

Inspectors found the properties had structural issues as well as problems with heating, ventilation and fire safety, however none of the properties were deemed unsuitable for letting.
Three quarters of the 120 properties inspected up to April this year also failed inspections.
Speaking to RedFM News, Edel Conlon from Threshold in Cork says some tenants have limited options
More from Cork