Simon Coveney moves to allay fears about Events Centre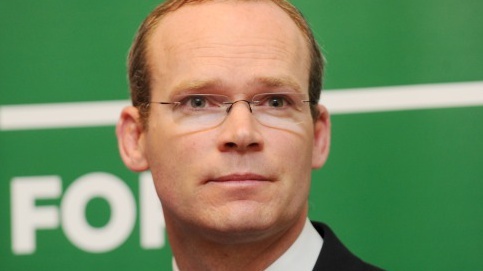 A Cork TD has moved to allay fears about the future of the highly anticipated Events Centre but says the delays have never come from government.
Simon Coveney's comments come after it emerged that the state may have to pay an additional €10 million to ensure the project goes ahead.
€20 million in government funding has already been given to the development and the sod was turned over a year ago however construction is yet to take place.
City Council are expected to have the final drawings and final costings this week which will be reviewed by the Department of Public Expenditure.
Speaking on the Neil Prendeville Show on Cork's RedFM Minister Simon Coveney says a design and costing review was needed but despite that delay the 6,000 seat venue will be built:
More from Cork