Senators seek High Court declaration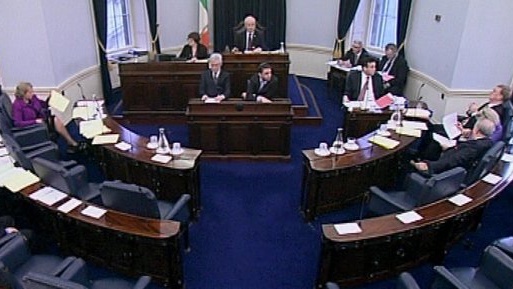 A group of 10 senators will go before the High Court this morning, seeking a declaration that it's constitutional for the Seanad to carry out its work without nominees being appointed by the Taoiseach.
Currently the house can only sit and legislate after a Taoiseach appoints 11 senators.
However the delay in forming a new government has meant the process has been held up.
Independent Senator Gerard Craughwell says the current rule's making a 'farce' of legislation.
"We should not be subservient to the Dáil, and waiting for the Dáil to do its business.
"And that's exactly the situation we find ourselves in, the Dáil has failed to put together a government and they're saying we can't do anything until they get that sorted out, and we believe that's not the case."

More from Cork