Second year of free childcare could be at risk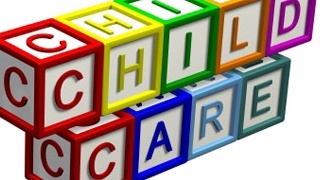 Concern has been expressed that the second year of free childcare is now at risk.
IMPACT says because the Department of Children and Youth Affairs has failed to agree contracts with childcare providers, there's no guarantee it will be sorted by the time parents seek to take up their entitlements in just over two months' time.
The trade union and the Association of Childhood Professionals say staff supported by the State-funded Early Childhood Care and Education scheme are only being paid for 38 weeks of the year, meaning they are being laid off this week.
They're calling on the government to address the issue as they say thousands now have no income for the summer or will be depending on social welfare.
A demonstration is due to get underway at 2 o'clock and protesters will march from the Intreo Centre in Georges Quay to the Intreo Centre in Hanover Street.
Speaking to RedFM News chairperson of the ACP Marian Quinn says contracts have yet to be issued and if staff don't agree to them there won't be time for negotiation, which will put many parents free childcare plans at risk:
More from Cork