Screen To Be Installed On Portion Of N40 South Ring Road In Coming Days Amid Safety Concerns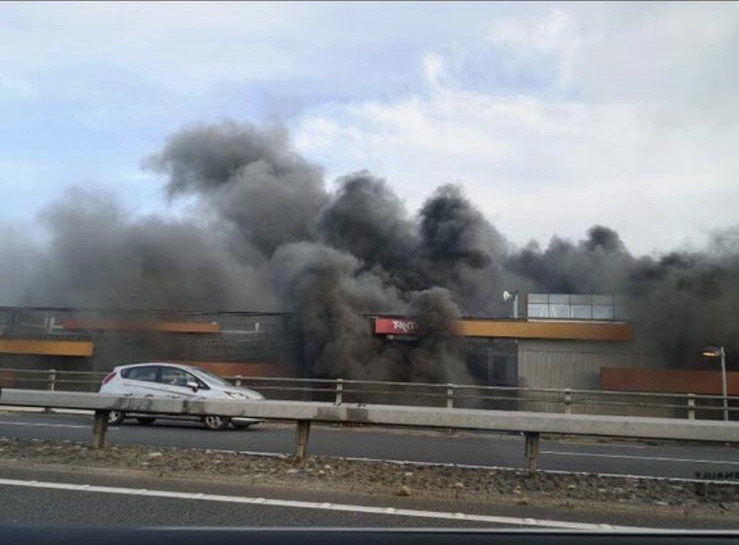 The screen will be put up by contractors working on the multi-storey car park at Douglas Village Shopping Centre
The screen is intended to prevent traffic build up and potential hazards on the portion of the road leading up to and overlooking Douglas Village.
Several instances of rubbernecking and phantom traffic jams have been reported since fire tore through the carpark at the end of August.
City Council and senior Gardaí confirmed the move at today's Joint Policing Committee meeting.

More from Cork