Save Cork City Group Say OPW Flood Relief Plans Are A Trojan Horse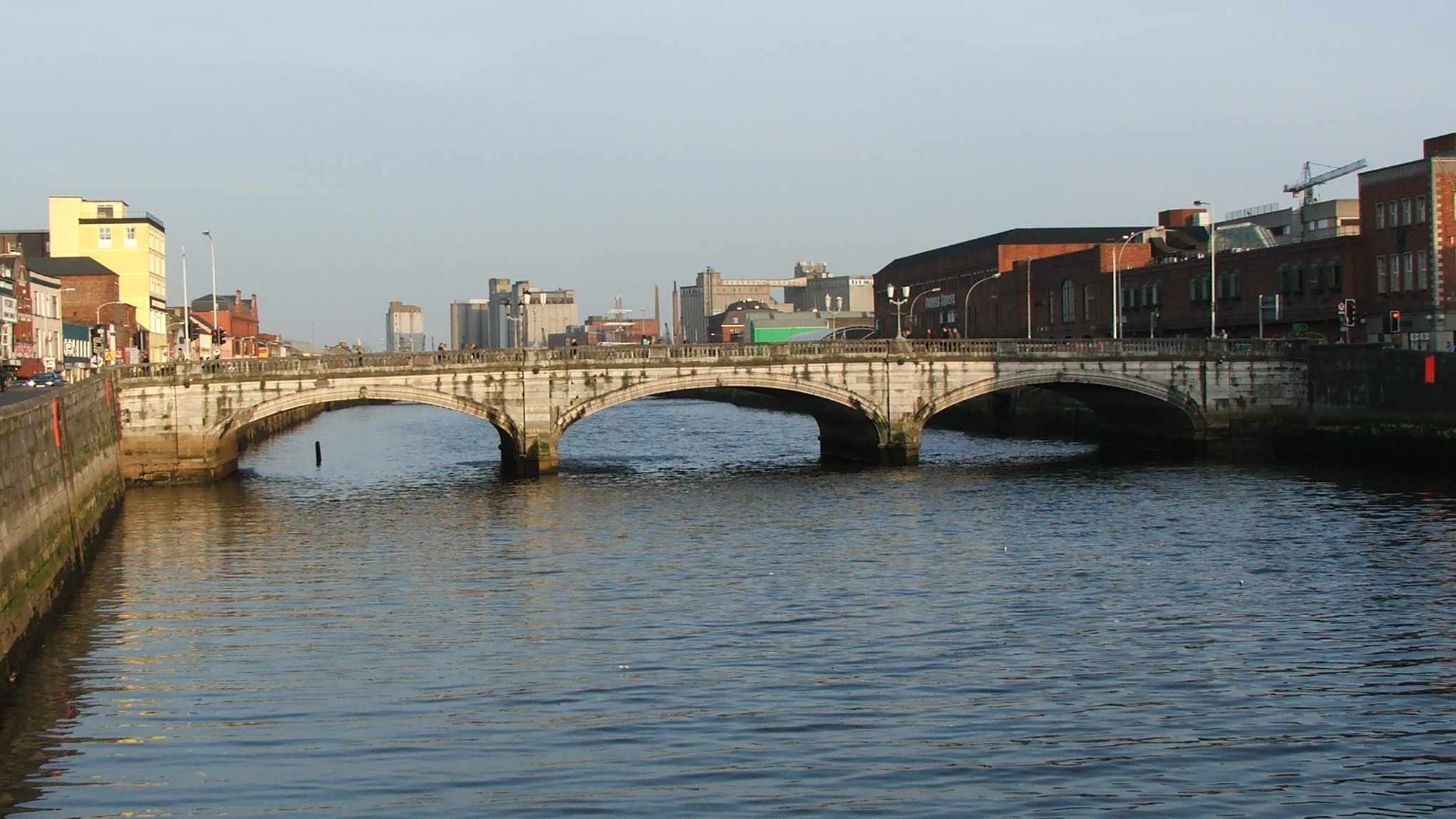 The Save Cork City Group says the OPW's Flood Relief Plans for the city are a Trojan horse.
It comes as the Office of Public Works published their report on the public consultation on the city's proposed €140 million flood relief scheme.
The group is opposed to the proposals to construct flood defence walls as they say it will damage the existing historic fabric of the city, and will not solve the city's flooding
Minister for the OPW Kevin "Boxer" Moran says once the Morrison's Island phase of the project is completed - the public's fears over the height of quay walls will be allayed.
However Save Cork City Spokesperson John Heagarty says this is not the case:
More from Cork