Rumours Sean Og May Be Lining Up For Fianna Fail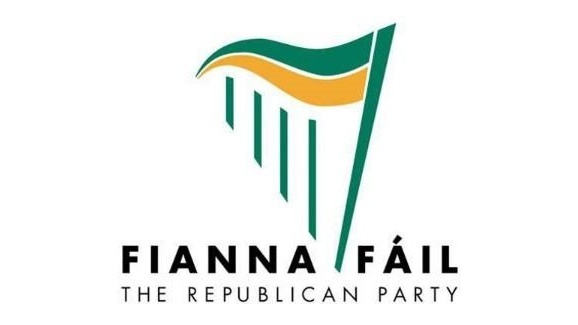 Fianna Fail's Billy Kelleher has refused to confirm rumours that the party is lining up Sean Og O hAilpin as a potential Dail candidate for the party.
The Irish Times reports that the former All-Ireland winning Cork hurling captain is being sought after as a running made for Billy Kelleher in Cork North-Central.
It's understood the party have expressed interest in the 40-year-old in a bid to increase their chances of securing a cabinet position and boosting their performance in any upcoming elections however he has refused to comment.
Speaking on the Neil Prendeville Show on Cork's RedFM Deputy Kelleher says he doesn't know if his party has approached Sean Og about standing in his constituency:
More from Cork