Rockboro Road Residents Say They Will Fight Plans To Build One Of The Tallest Buildings In Ireland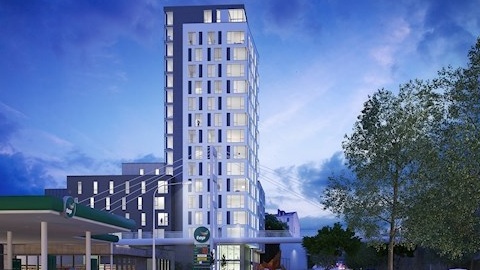 Locals say plans to build a 17-storey tower on the South Link Road Road will have a negative impact on them.
That's Rockboro Rd resident Mary Martin who is one of many residents in the area objecting to plans to build one of the tallest buildings in Ireland in the heart of their community, and for many a stones throw from their back gardens.
The 118 build to rent apartment 17-story block, Railway Gardens, will be located on the South City Link Road and nearby residents say it will affect their quality of life, and they say the process in which it's being fast-tracked is undemocratic.
Our senior reporter Fiona O'Donovan reports for RedFM News:
More from Cork