Rise In The Number Of People Living In Emergency Accommodation In Cork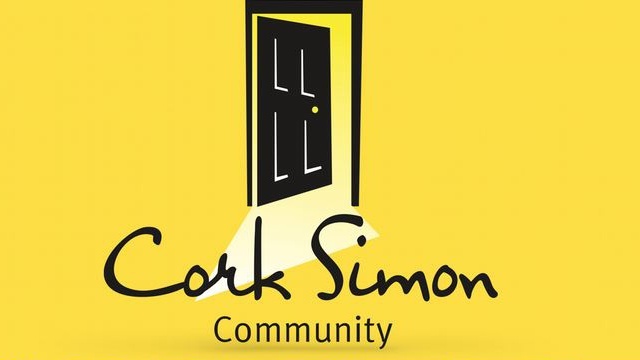 The figures in Cork have doubled over the last three years 

That's according to Cork Simon which says the Government's Rebuilding Ireland plan, which is approaching it's 3rd anniversary, is not the answer to Ireland's homelessness crisis.
In the city at the weekend a Polish man, found by a passerby on Lower Oliver Plunkett Street, became the third person sleeping rough in Cork to die in the past 6 weeks.
The latest figures from Cork Simon show 57 people on average per night are staying at their shelters.
This represents a 36% increase in long term homelessness in Cork over the past 4 years.
Speaking to RedFM News, Cork Simon's Paul Sheehan says the government's response is simply not enough:
More from Cork