Right to Housing Campaign displays banner at iconic Cork building.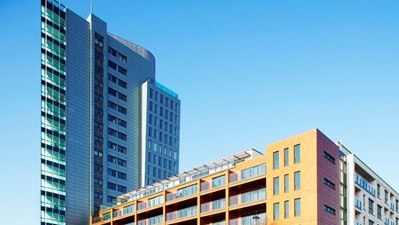 The Right to Housing Campaign will be displaying banners on empty properties all over the country today to highlight the amount of properties that are lying idle in the State.

They say over 200,000 houses and apartments are empty and these could be used to reduce the homeless crisis in the country at the moment.
Leeside, a banner will be held in front of the Elysian Tower in Cork City that contains empty apartments saying "100,000 families on the housing list - Someone could live here".
The Right to Housing campaing are calling on people to gather at the Dail on the 22nd of September as TD's return after the summer recess, to highlight the plights of people who are homeless, in mortgage distress or struggling with high rents.
Speaking to RedFm News People before Profit spokesperson Jim O'Connell says there is a huge problem with homelessness in the country:
More from Cork