Retailers Can't Expect Spectacular Christmas Sales Figures Despite People Feeling Better About Economy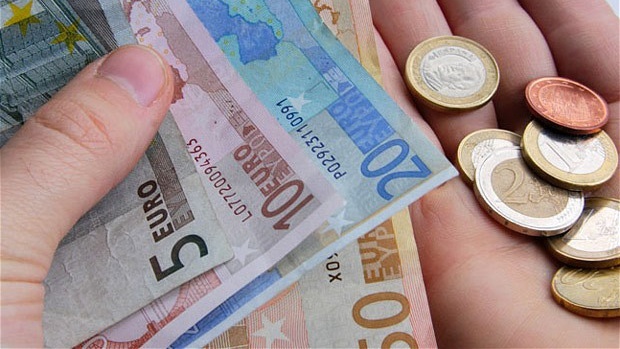 Retailers can't expect spectacular Christmas sales figures -- even though people do feel a little better about the economy.
Research by KBC has found consumer confidence has improved slightly for the first time in six months.
The bank says it's because the threat of a crash Brexit has gone away, at least in the short term.
But Austin Hughes, chief economist with KBC, says news of major jobs cuts in November's making people nervous.
More from Cork