Result Of First Count In Cork South West Due At 6pm This Evening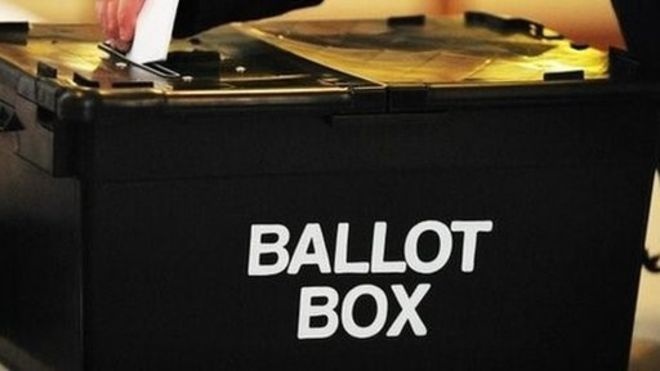 Sitting Independent TD Michael Collins on course to top the poll in the constituency 
Tally numbers show that Fianna Fáil's Christopher O'Sullivan is set to take the second seat however the final seat is too close to call between Fine Gael's Tim Lombard and Social Democrats Holly Cairns.
In the four seater constituency of Cork East the majority of the boxes have been tallied and at this stage it appears that outgoing TD David Stanton of Fine Gael will have a battle on his hands to hold onto his seat.
Sinn Féin's Pat Buckley looks set to take the first seat here, followed by Fianna Fáils Kevin O'Keeffe and his running mate James O'Connor and the fight is on between Labour's Sean Sherlock and Fine Gael's David Stanton for the last seat.
In Cork North West, with all the boxes tallied it looks like Fianna Fáil's Andrias Moynihan will top the poll here followed by his running mate Michael Moynihan and the outgoing Agriculture Minister Fine Gael's Michael Creed
More from Cork