Repeal The 8th And The Presidential Election Were Among The Biggest Irish News Hashtags On Twitter In 2018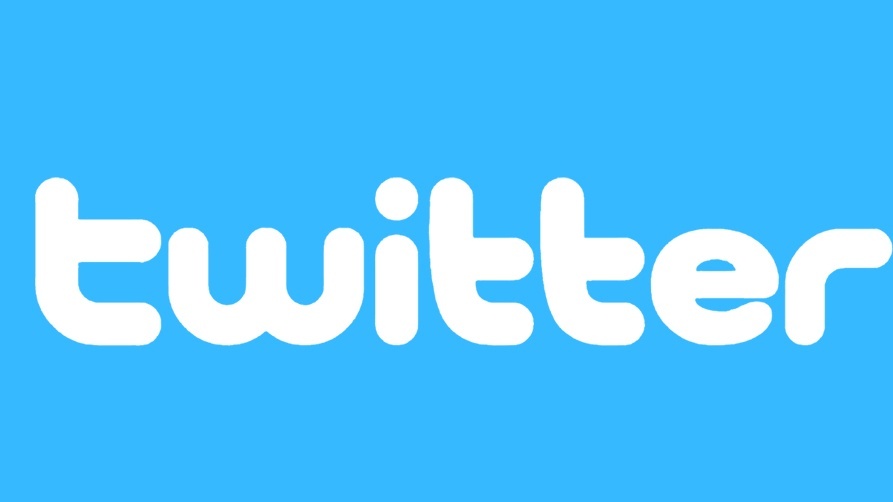 Brexit and the Royal Wedding some of the most discussed global events
The social media giant has looked into what the world was talking about most this year.
Love Island and Eurovision were the most tweeted about TV shows in Ireland.
The fourth most popular Irish hashtag overall this year was the Beast from the East - when the country grinded to a halt under a blanket of snow.
More from Cork