Renewed Fears For €10 Million Soccer Centre Of Excellence in Glanmire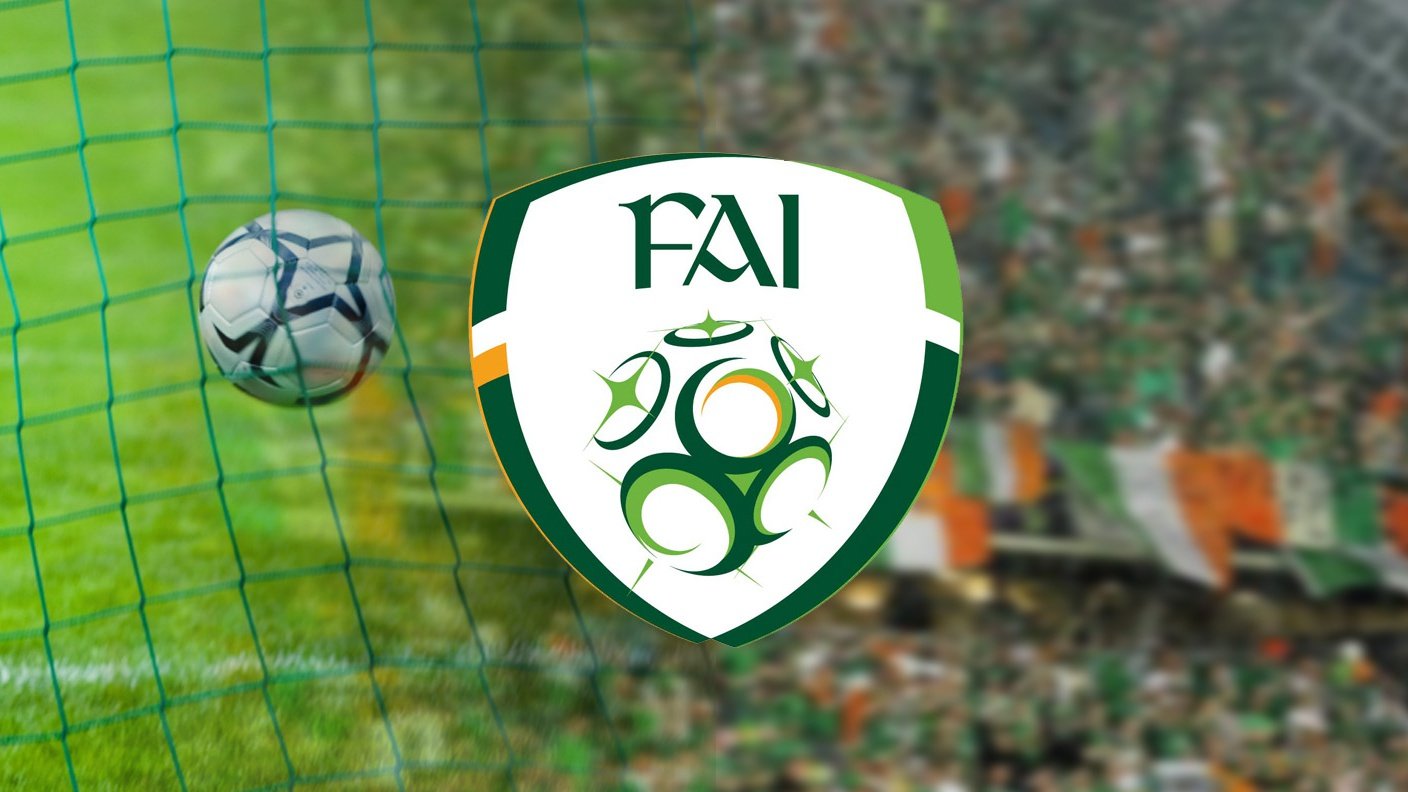 It comes amid the controversy surrounding the FAI's finances. 
The centre requires about €5 million in government funding, however The Echo reports that Sports Minister Shane Ross has ruled out any further funding for the FAI until all issues around the organisation's governance and finance have been addressed.
Plans for the centre which is to be built on a 30 acre Council owned site at Brooklodge include seven pitches, a gym and classrooms.
More from Cork