Remains of Colm Horkan to be brought to his family home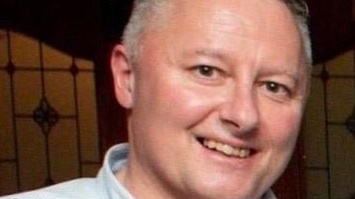 The remains of Detective Garda Colm Horkan will be brought to his family home in Co Mayo this evening. 
People will get a chance to pay their respects as they're brought through Ballaghaderreen, where he worked in the past.
Preparations for a state funeral are under way.
A man remains in custody in connection with the murder of the 49-year-old in Castlerea, Co Roscommon, on Wednesday.
Bishop of Elphin Kevin Doran is urging people to be united at this time.
"My when experience would suggest that in times of grief it is important to be together, it's important to talk and to listen and to share the stories that give us life.
"While there's a huge pain and the loss around the death of someone who's close to us, there's a sense that we can support one another through that experience by being good listeners."
More from Cork