Reducing The Amount Of Solid Fuel We Burn Will Save Lives Leeside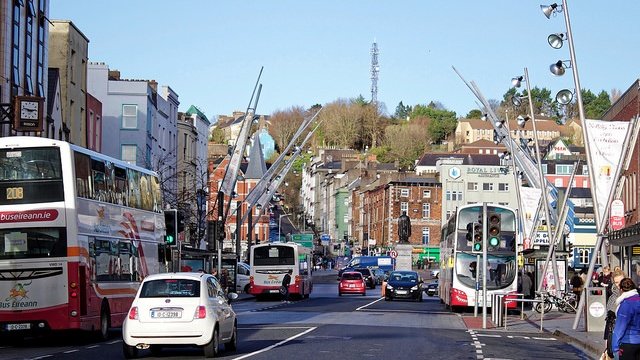 That's according to Professor John Wenger
He's a professor at the Centre for Research into Atmospheric Chemistry at UCC, and was speaking after it was revealed the air in Cork City was the most polluted in Europe on Monday night.
The level of air pollution is measured by a network of air quality sensors set up by UCC and the Council across the city and has led to calls for an end to the burning of solid fuels.
The Environmental Protection Agency say over 1,500 people die prematurely due to air pollution every year in Ireland.
Speaking to RedFM News, Professor John Wenger from UCC says reducing our reliance on solid fuels will result in also aid the environment:
More from Cork