Public Transport Services Must Have Dedicated Garda Unit To Police Them Or Incidents Of An-Ti Social Behaviour Will Increase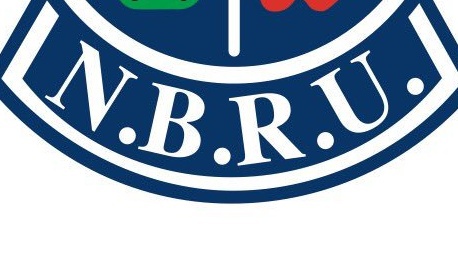 That's according to Dermot O'Leary of the National Bus and Rail Union
In August the union passed an emergency motion which threatens the suspension of services to problem areas following an incident on the 203 bus service to Farranree where the driver was shot in the face by a child with a pellet gun.
This comes into effect next Monday and according to the union will be reviewed on a daily basis.
Most recently plain clothes gardai have had to patrol the 202 bus to Mahon following reports of thieves robbing schoolboys on their way to and from school.
Dermot O'Leary told RedFM News that the behaviour bus drivers have had to endure has led to some ending their employment.

More from Cork