Programme for government debated by parties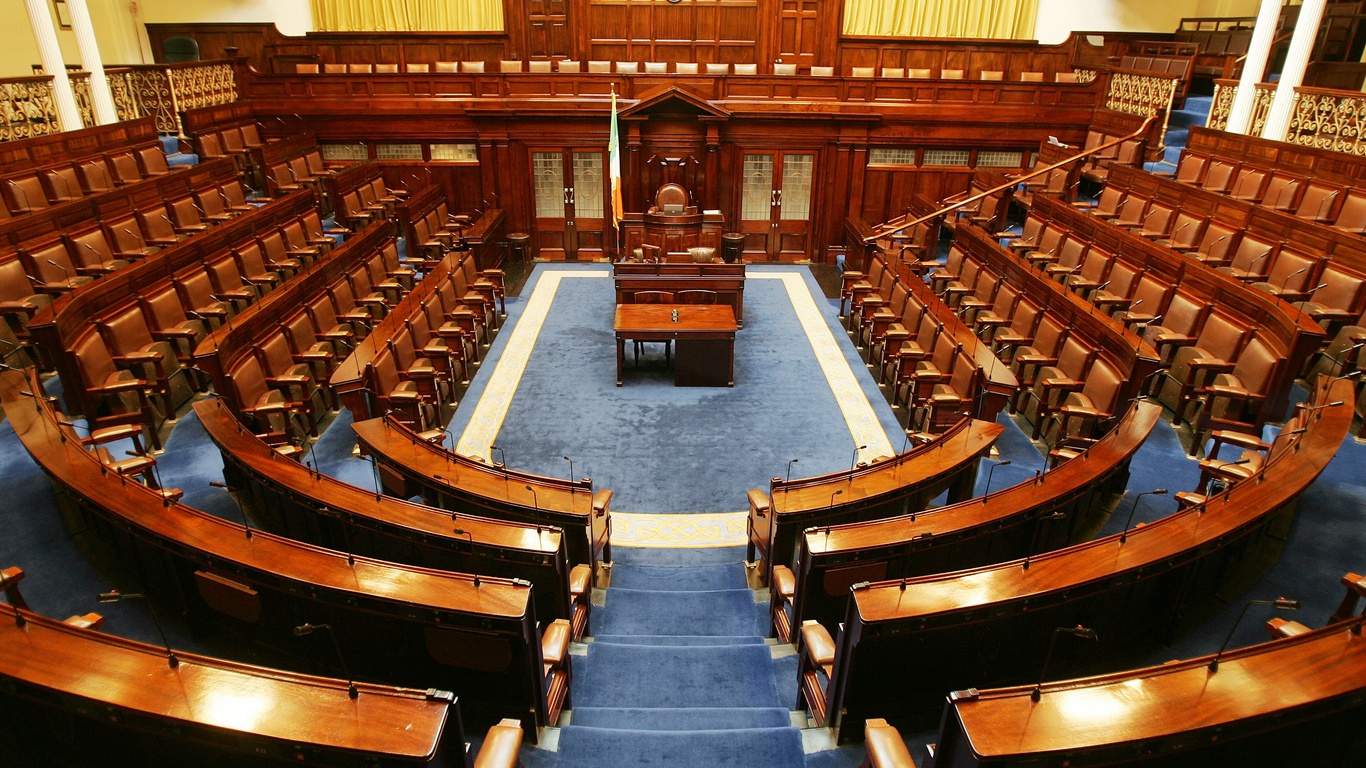 Campaigning by the leaders of Fine Gael, Fianna Fáil and the Greens on the programme for government continued over the weekend amid internal division within the parties.
Fianna Fáil's Eamon Ó Cuív says going into government with Fine Gael will be the "demise" of the party founded by his grandfather Éamon de Valera.
Speaking to party delegates at a virtual conference yesterday, Taoiseach Leo Varadkar said his party is getting a "second chance" at solving the housing crisis.
"A group of people in their 20s, in their 30s, who might be natural Fine Gael voters in many ways, who didn't vote for us because they felt that we let them down on housing.
"We'll keep the help to buy scheme and actually expand it, and I think that will be helpful.
"We'll really pursue mortgages that give people 30 years at 2 or 3%, like they have in Germany and other countries, and that can be done."
More from Cork