Police Insist They've Seen No Evidence To Suggest Anyone Else Was Involved In Friday's Terror Attack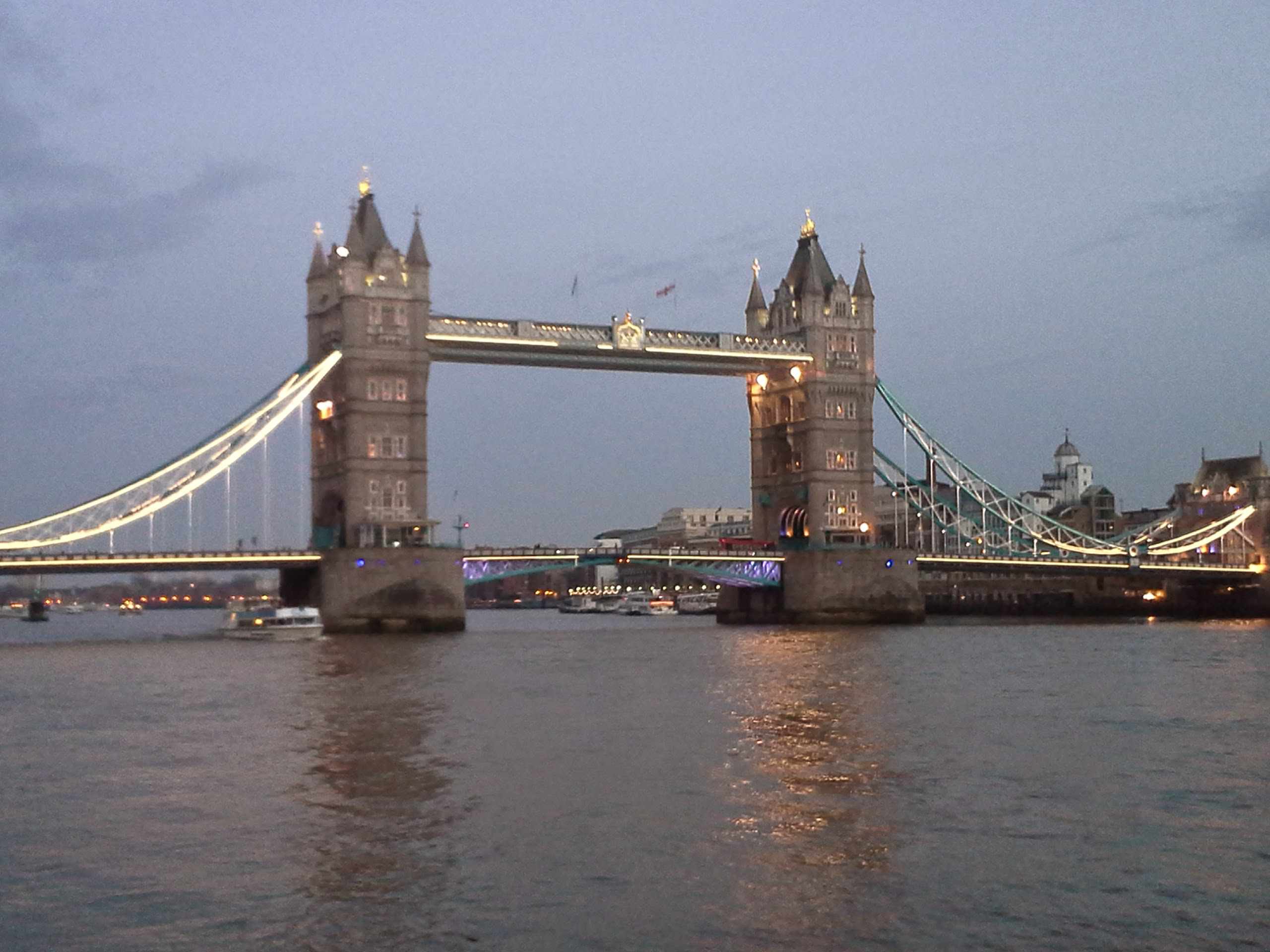 The attack happened at London Bridge
Police have been searching the home of dead suspect Usman Khan.
He was released from jail last year after serving half of a 16 year-sentence for plotting to bomb the London Stock Exchange.
The UK Ministry of Justice says it's reviewing the early release conditions for every convicted terrorist.
Former Scotland Yard chief superintendent Dal Babu wants to know what happened to those who were convicted with him.
More from Cork