PDForra Demand Investigation After Naval Personnel Forced To Change By Side Of Road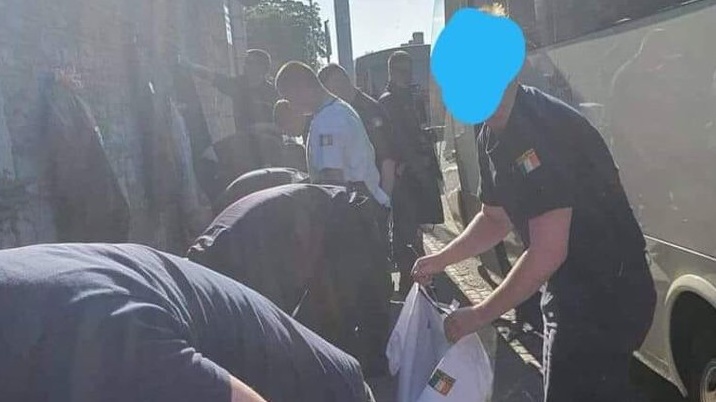 It happened before an annual defence forces commemoration on Sunday. 
The event was held at Collins Barracks in Dublin to honor members of the defence forces who died at war and was attended by the President and Taoiseach.
Members of the naval service set out from Haulbowline naval base at 4am Sunday and were told that a changing room set aside for them was being used for a VIP reception.
Male sailors had to change into their formal uniforms at the side of the road while their female colleagues changed in a minibus with no privacy curtains.
Speaking to RedFM News, Mark Keane from PDForra says the sailors should be have been treated better:
More from Cork