One In Four 20-Year-Olds In Ireland Show High Level Signs Of Depression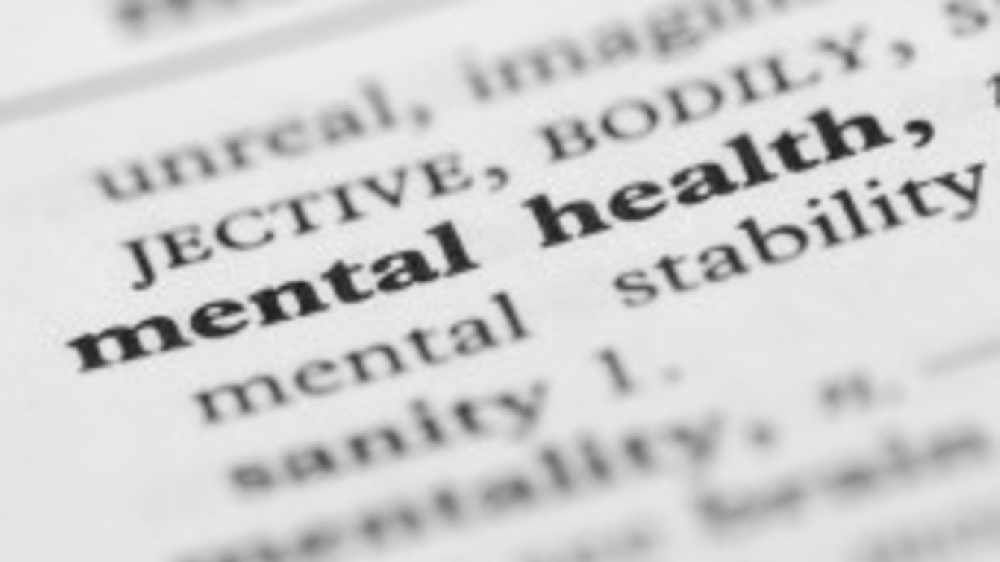 One in four 20-year-olds in Ireland show high level signs of depression.
The issue's more common among women than men, according to the latest Growing Up In Ireland research from the ESRI.
The study also shows rates of obesity increase from 27 to 36 percent between the ages of 17 and 20 - with twice the number of women obese compared to men.
ESRI researcher Dorothy Watson says a number of factors are behind the increased weight gain:
More from Cork