Nuns in Leap found guilty of breach of planning laws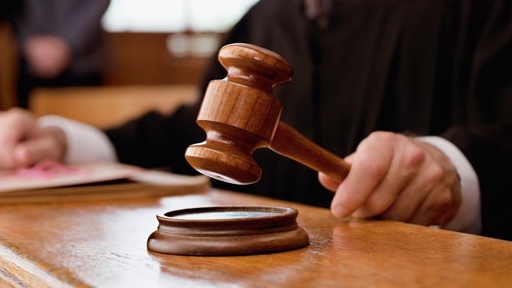 A Carmelite Nun of the Holy Face of Jesus has been found guilty of a breach of the planning laws after she constructed an unauthorised compound for her and a newly ordained sister to live in at Leap in West Cork.
Reverend Mother Irene Gibson, who has been a consecrated hermit for thirty years, arrived at Skibbereen District Court today with Sr Anne Marie from New Zealand who was ordained last May.
The nuns entered the court carrying a statue of the Child of Prague before Rev Mother Irene entered a not guilty plea.
However before the trial got underway Judge James McNulty asked them to remove the statue from the court saying that whilst he was respectful of all faiths and the right to venerate "this is not the place for holy statues."
Trish Laverty has more for RedFM News:
More from Cork