Number of sexual offences decreases in first three months of the year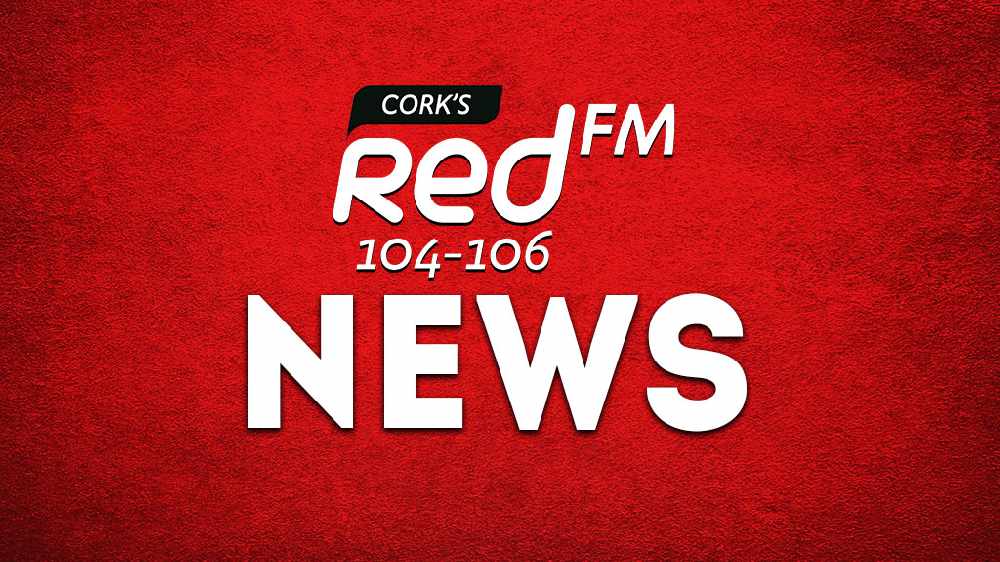 The number of sexual offences reported in the first 3 months of the year has seen it's first year on year decrease since 2014.
3,114 incidents of sexual assault, rape and defilement were recorded in January, February and March, which is down 4.6% on the same period in 2019.

There was a 15% increase in the number of drug offences, with 2,040 more incidents of people being caught with possession for personal use.

Meanwhile, the number of times where people were recorded driving under the influence of drugs more than doubled to 1,540.
More from Cork