NUJ expresses concern over new motion on photographing Gardai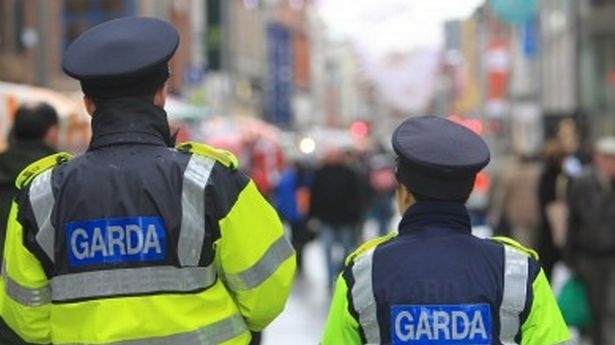 The National Union of Journalists has expressed concern at calls for the photographing or filming of Gardaí - while on duty - to be made a criminal offence.
It's one of 30 motions to be debated at the AGSI's annual conference which is underway in Killarney.
The motion includes calls for a new criminal offence to be created for photographing or capturing an image of a Garda while carrying out their duties - without their prior consent.
Michael Foley is a member of the NUJ Ethics Council:
More from Cork