Northside Residents Rally In Opposition To Waste Facility Plans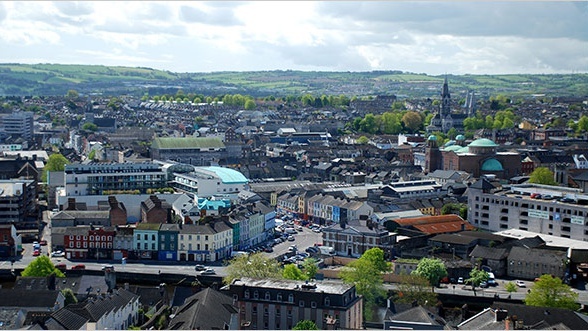 The Northside Says No To Rubbish group is firmly opposed to the plan

Plans to develop another waste management facility on the city's northside are meeting stiff opposition...
Greener Families Ltd, a sister company of Country Clean Recycling, which already runs a waste transfer station in the Churchfield industrial estate, is planning to open a new civic amenity facility on an adjoining site.
The proposed facility which will accept dry recyclables and demolition material is close to housing estates, a soccer club and shops.
The Northside Says No To Rubbish group is warning that residents plan to object to the latest project..
Laura O'Connell of the group told RedFM News that the nature of the business is not suitable for the area
More from Cork