North Main Street Has Reopened To Traffic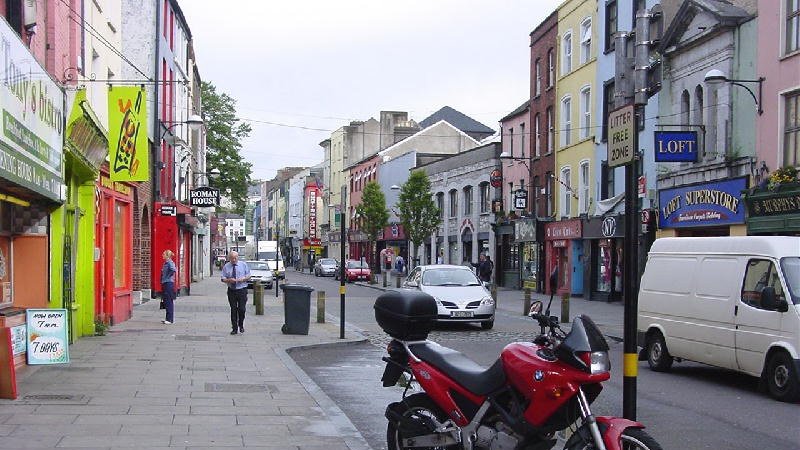 The street was closed to traffic following a partial building collapse a month ago
The street was closed to traffic for over a month to facilitate remediation works to three derelict buildings including the installation of supporting structures at numbers 62, 63 and 64.
A section of footpath in front of the buildings will remain closed and City Hall say the street may need to be closed on a short term basis over the next number of weeks.
Traders in the area held a number of weekend street parties in a bid to remind people that the street is open for business following fears the closure would result in a loss of footfall.

More from Cork