North Cork Pig Farmer Refuses To Take On Veterinary Students Who Have No Farming Background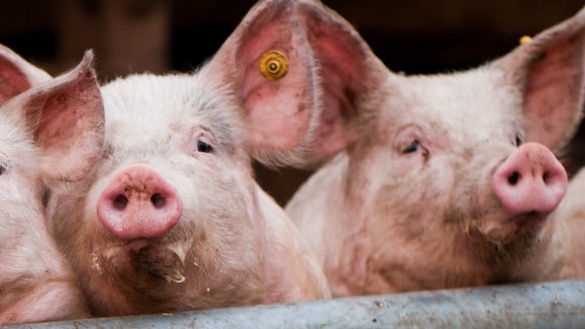 It comes after two students made a complaint to the Department of Agriculture
It's after two students made a complaint to the Department of Agriculture, according to the Irish Independent.
The students were reduced to tears as they didn't like the way one of the workers was shouting at the pigs when moving them.
As a result of that experience, the farmer is refusing to take on "snowflake" vet students from now on.
Shane McAuliffe - a pig farmer in Kerry - says there is a shortage of vets in the large animal business:
More from Cork