New report shows garda numbers Leeside still not at 2010 levels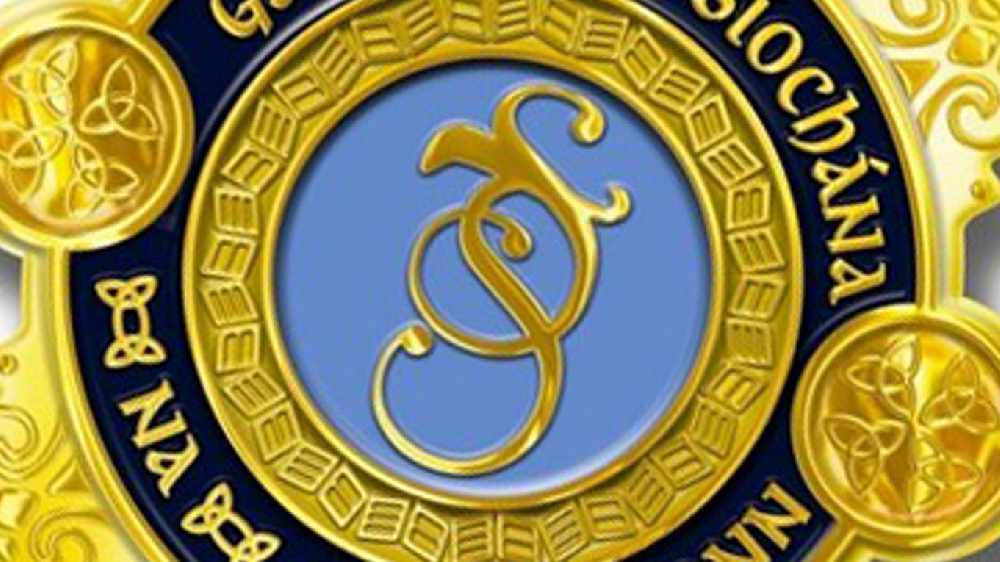 The majority of garda stations in Cork still do not have the same garda numbers as they did in 2010.
That's according to a new report 'Towards a Safer Cork' which highlights a reduction in garda numbers Leeside over the past decade.
Blackrock garda station is among the stations which has suffered a significant reduction in personnel with 13 fewer gardaí than in 2014.
It comes after locals in Knocknaheeny expressed concern to RedFM News about garda visibility after a violent attack on a man in his 30s in the area last week.
Speaking to RedFM News Cork TD Donnchadh O'Laoighre says garda numbers have not kept pace with the city's growing population:
More from Cork