New Partnership Announced Between Ryanair And Atlantic Flight Training Academy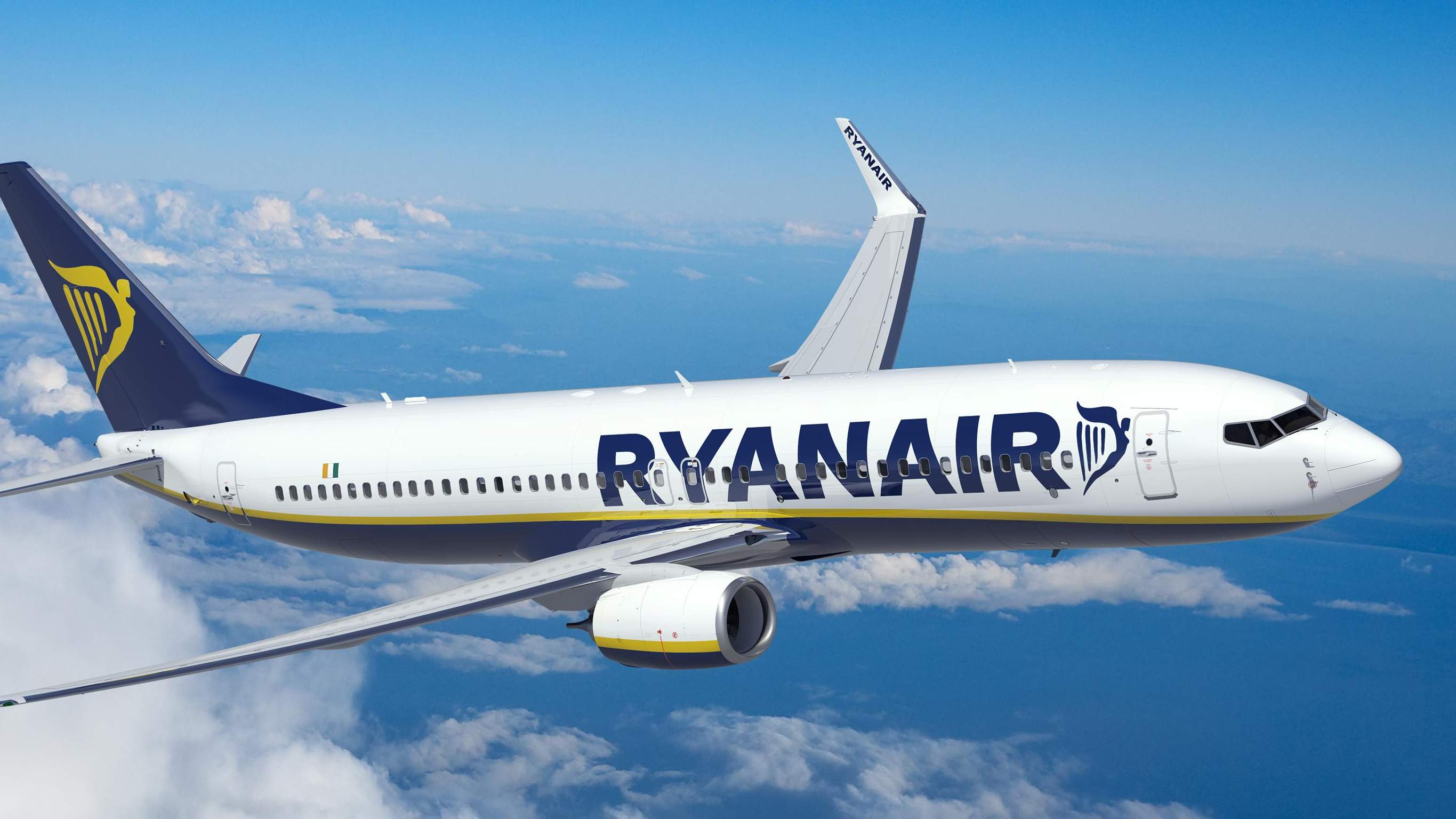 The new partnership is set to provide a €3 million boost to Cork
A new partnership between Ryanair and Cork Airport based Atlantic Flight Training Academy is set to provide a €3 million boost to Cork
Ryanair and AFTA have announced plans to train 450 new pilots and create 50 new jobs in a new 5 year partnership.
100 pilots a year will be trained at AFTA who will hire new instructors, engineers, operations staff as well as HR and IT staff.
The partnership was announced at Cork Airport today and coincides with the announcement of Ryanair's biggest ever schedule from Cork.
Speaking to RedFM News, Chief Marketing Officer at Ryanair Kenny Jacobs says todays announcement is very positive for Cork
More from Cork