New Line Up For Cork City Council Becoming Clearer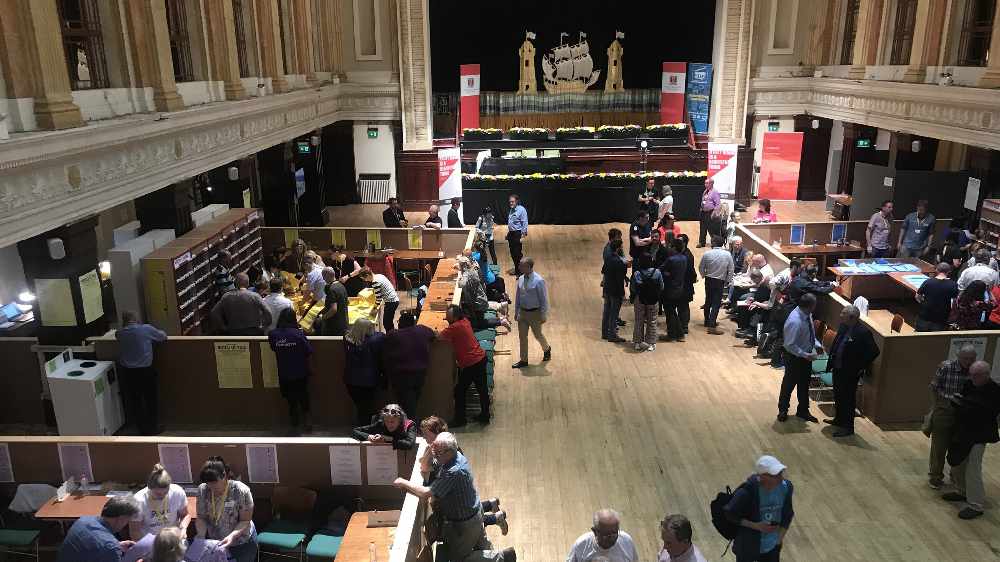 Six seats have been filled in Cork City South East

Fianna Fáil's Mary Rose Desmond has become the first local election candidate to transfer from the remit of the county council to the city council.
She was deemed elected in the sixth count of the Cork City South East ward and will take up her new position in the City Council when the boundary extension comes into effect on June 4th.
Fine Gael's Derry Canty and Deirdre Forde, Fianna Fail's Fergal Dennehy and Terry Shannon and Independent Kieran McCarthy were all elected to the City Council in the past hour
Speaking to RedFM News in the moments after she was elected Fianna Fail's Mary Rose Desmond says she's looking forward to the new challenges ahead when she officially transfers from the county to the city:
Meanwhile Dan Boyle has become the second member of the Green Party to be elected to Cork City Council.
He joins party colleague Lorna Bogue as well as Fianna Fáil's Mary Rose Desmond, Independent Mick Finn, and Fine Gael's Des Cahill in claiming a seat.
He told RedFM News that the Green Wave has been very successful here Leeside:
More from Cork