Nearly €7,000 Of So-Called "Movie Money" Seized In Mallow Last Night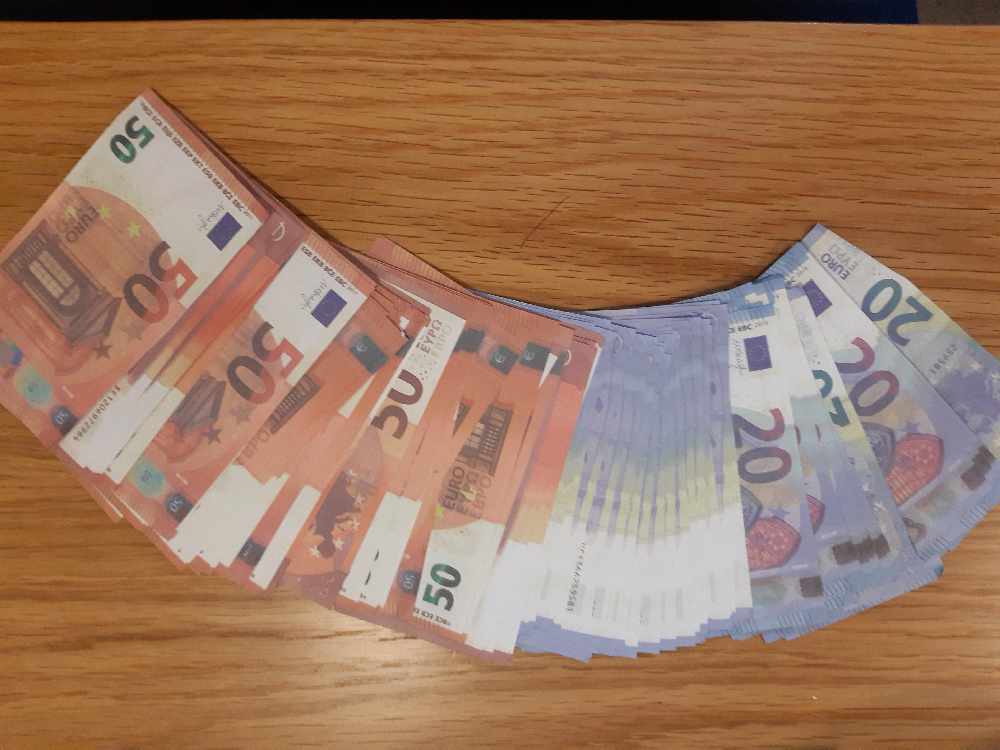 Gardai are advising the public to be extra vigilant as some of these fake notes are in circulation

Gardaí have seized nearly €7,000 of so-called "Movie Money" in Mallow last night
Shortly after 11pm, Gardaí on patrol on Navigation Road spoke to two men in a car and one of the men - aged in his 20s, - refused to cooperate with Gardaí and attempted to run whilst being searched. He was arrested under the public order act and detained at Mallow Garda Station and later released.
A file is being prepared for the DPP on the matter
The Guards and Revenue have previously highlighted that there has been a significant increase in the detection of novelty Euro notes which are often marked as "movie money" or "prop money" and bear a strong resemblance to genuine Euro notes, however they do not contain the security features.
The guards are advising the public that notes such as these are in circulation so precautionary measures should be taken when dealing with cash
More from Cork