NASC Disappointed That Family Reunification Programme Does Not Include Non Refugee Families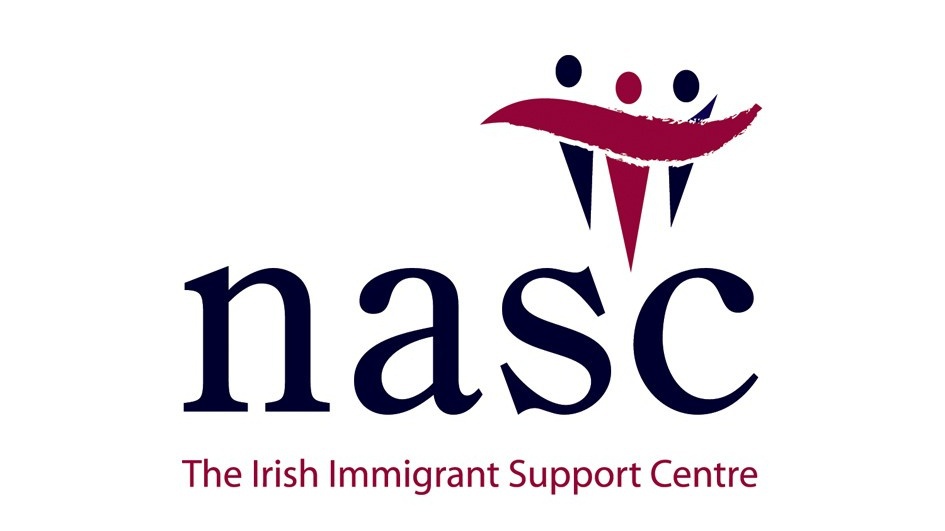 NASC say they are disappointed the new family reunification programme does not include non refugee families.
The programme announced by the Justice Minister will allow 530 family members of refugees living here, to move to Ireland over the next two years.
The National Immigrant Support Centre says people living here who are not refugees, and have family living in conflict zones are incredibly limited in their options to bring their families to safety.
Charlie Flanagan also announced that 600 refugees will move here next year, and a further 600 in 2019.
Speaking to RedFM News NASC's Jennifer De Wan says it is not only refugee families who are impacted by war and conflict;
More from Cork