Murder Charges To Be Brought Against One Former British Soldier Over The Bloody Sunday Killings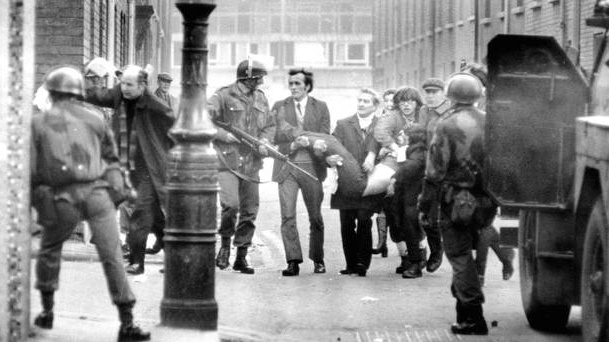 14 people died after the British Army opened fire on a civil rights march in 1972.
16 other ex-troops and two alleged members of the IRA won't face prosecution.
The Tánaiste says his thoughts are with the families of the innocent victims.
John Kelly's brother Michael was killed on Bloody Sunday:
More from Cork