Mixed Reaction To Omniplex Cinema Mahon Point Withdrawing Application To Serve Alcohol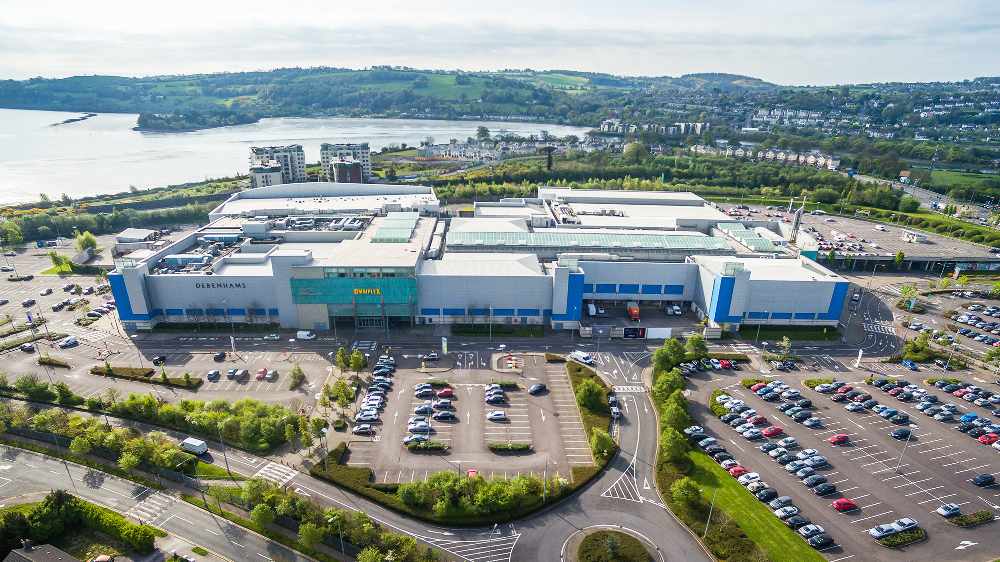 It emerged over the weekend that an objection was made to the application and it was withdrawn before a court hearing last Friday morning.
It's not the first time the cinema has applied for such a license, back in 2015 it also withdrew the application.
Residents in the nearby Mahon area had expressed concerns about the potential for anti-social behavior while other cinema goers had voiced fears that the cinematic experience would change.
Speaking to RedFM News Lord Mayor Cllr John Sheehan says the plan could have been very problematic:
Meanwhile these listeners had mixed views on the proposal:
More from Cork