Micheál Martin - 'no mandate to enter talks with Sinn Féin'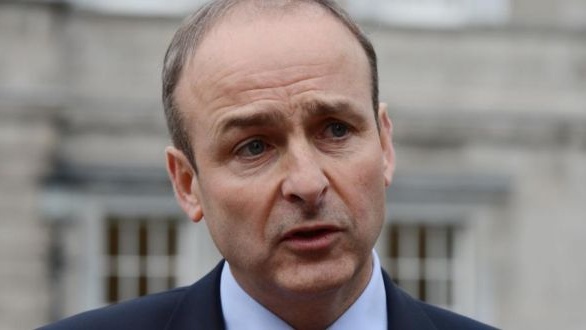 The Fianna Fáil leader says he doesn't have a mandate to enter talks with Sinn Féin, even if the current proposals are rejected by members.
They're currently voting on the programme for government, along with members of Fine Gael and the Greens, with results to be announced on Friday.

Leo Varadkar believes Sinn Féin and Fianna Fáil could reach an agreement in a matter of weeks if it's defeated.

But Micheál Martin says his party members have given clear instructions.
"There's no mandate to speak to Sinn Féin.
"Our parliamentary party gave me a clear mandate and the leadership of the party to engage with Fine Gael and other like minded parties in terms of policies.
"It was to go into discussion with Fine Gael and the Greens and others, we've done that, we have produced a programme for government through a very detailed and lengthy process, and I think we will be in a political crisis if it's not passed."
More from Cork