McDonald says she'll move quickly if programme for government is rejected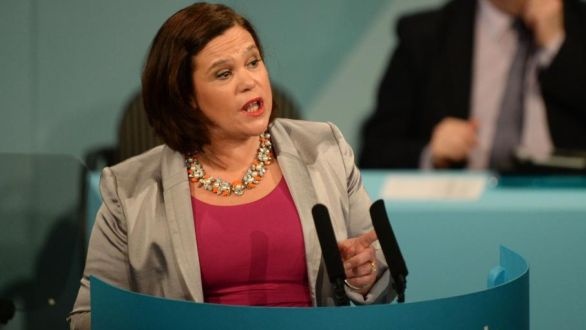 The Sinn Fein Leader says she'll make "immediate contact" with other parties to begin government formation talks if the programme for government's rejected.
Fianna Fáil, Fine Gael and the Greens are holding internal ballots of their members, and results are due on Friday.

If the document's accepted by all three parties, Micheál Martin will be elected Taoiseach on Saturday.

Speaking to KFM, Mary Lou McDonald, says she won't be slow to act if the programme's rejected.
"If for some reason this arrangement comes unstuck, I am very clear that I will make immediate contact with each of the party leaders, starting with those parties who, like ourselves, were elected on a basis of change.
"We will talk to them firstly, to ensure you have a critical mass of TDs to form the core or the spine of a genuinely new government."
More from Cork