Leaving Cert would have begun this morning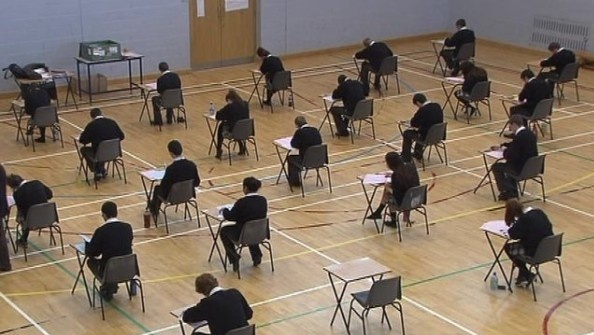 Leaving Cert students should have been opening English paper one this morning.
Today marks the day exams were to begin for over 60,000 final year students.
Irish Second Level Students' Union president Ciara Fanning says students are feeling more anxious this year despite not having to sit the exams.
"There's always a certain level of anxiety until the results and the CAO offers and that sense of closure.
"That isn't any different this year - if anything it's heightened, people have individual worries about the results.
"You don't have that experience of sitting the exams, even to gauge your performance and discuss the papers with your friends.
"It's a hugely different experience for people, everyone will be waiting for the results and CAO offers probably more impatiently than usual I'd say."
More from Cork