Latest Figures Show Decline In Irish Retail Spending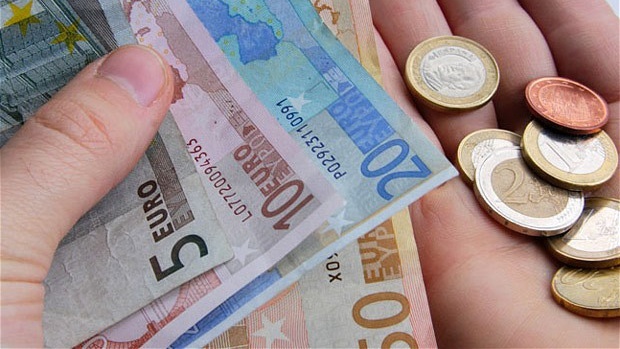 There's been a slow down in Irish retail spending in the wake of the Brexit vote, according to the latest figures from Retail Ireland.
Although sales values grew by 2.8 per cent in the first half of the year compared to last year, the sector has started to lose this positive momentum - and has been showing an easing of growth.
Books and magazines sales growth declined sharply from 7.7 per cent at the end of March, to 4.2 per cent by the end of June.
The group says that when Irish people have a fear of the unknown, they tend to recoil quickly from spending.
Director of Retail Ireland, Thomas Burke, says if the trend continues, it could have serious implications for the sector:
More from Cork