Lack Of Accommodation Continues To Pose Problems For Businesses Hoping To Expand In The City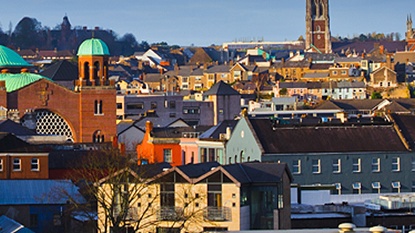 A number of companies have voiced concerns to RedFM News in recent years about the lack of supply in the rental market.
Auctioneers have confirmed they have been contacted by multinationals seeking help in finding accommodation for their employees.
The construction of new office blocks in the city and decisions by companies such as Otter Products to locate their European Headquarters Leeside has boosted confidence in the local economy and in the business sector in the city.
However speaking to RedFM News Managing Director of Otter Products Barrie Collins says further expansion needs to be supported by ensuring the demand for accommodation doesn't outstrip supply:

More from Cork