It's Claimed Allowing Homeless People To Sleep In The Doorways Of Businesses 'Normalises Homelessness'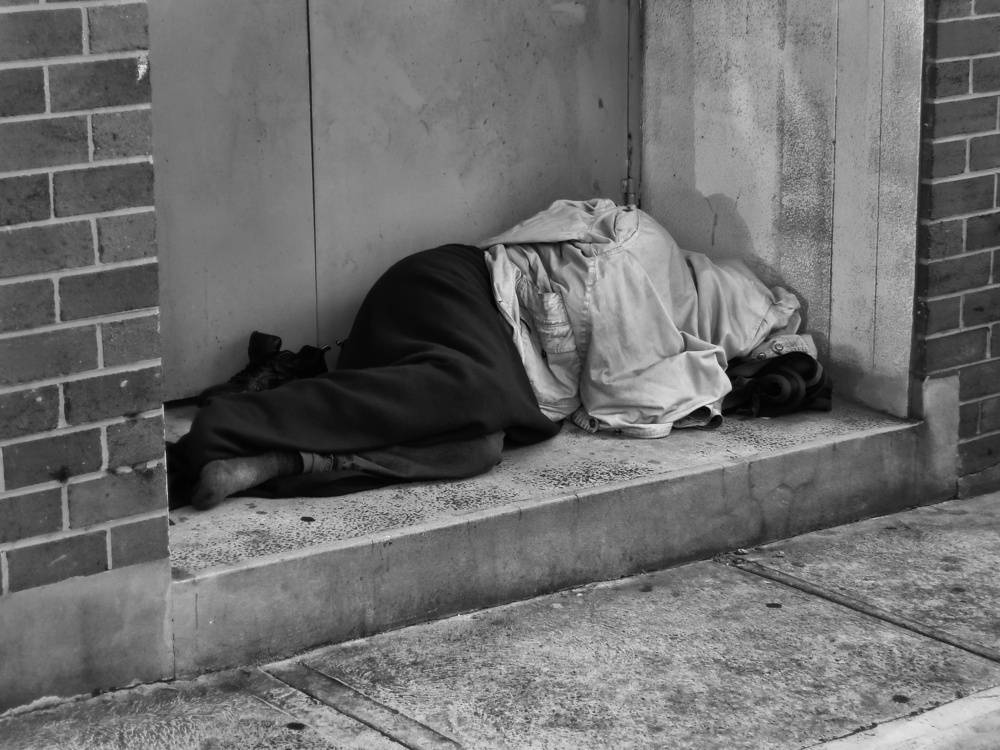 That's according to author and commentator Eamon Delaney
The Disney store on Grafton Street in Dublin has applied for planning permission for a security gateway to stop homeless people sleeping rough at the front of the shop.
The store claims staff have been threatened and Gardai have been called on multiple occasions to deal with anti-social behaviour.
Here in Cork, 435 adults are living in emergency accommodation, an increase of 111% since the establishment of Rebuilding Ireland in July 2016.
Focus Ireland are currently operating a pop up shop at Kent railway station in an effort to raise money and awareness of those who have no home to go to this festive season.
Eamon Delaney believes homelessness has been normalised in Ireland:
More from Cork