Ireland to take up UN Security Council seat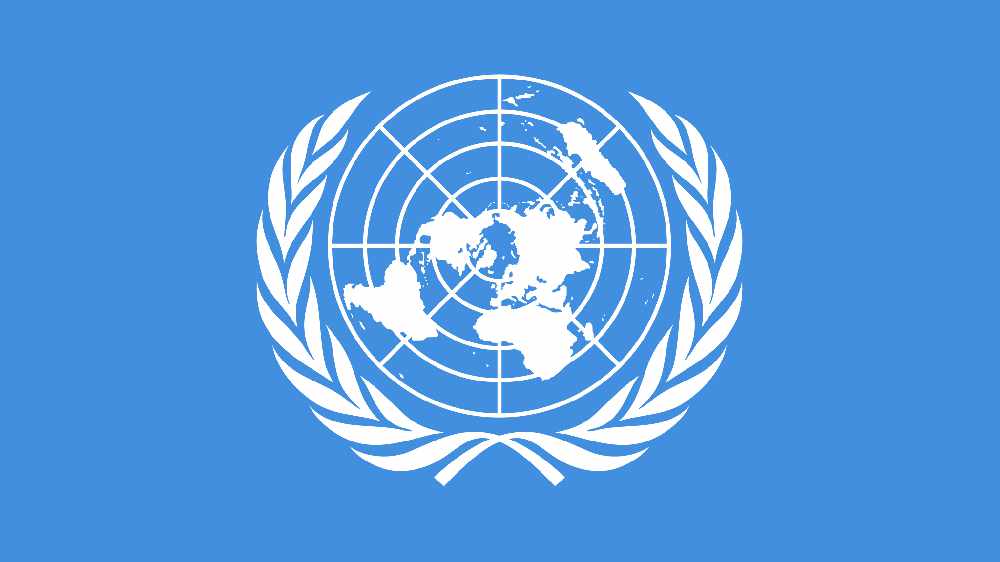 From January, Ireland will take up a seat on the UN security council for two years.
In a vote in New York last night, the country received the 128 votes required from member states - beating off competition from Canada.
The campaign for election cost over €800,000.
Tanaiste and Minister for Foreign Affairs Simon Coveney says Ireland has experience in helping countries that need it.
"Ireland will speak, as I hope we always have, with our own voice, authentic to our own experience as a country that understands the immense challenges.
"That has known the devastating impact of hunger and migration, and the transformative power of education, particularly for girls."
More from Cork