IFA and HSA hit out at Tik Tok videos involving farm machinery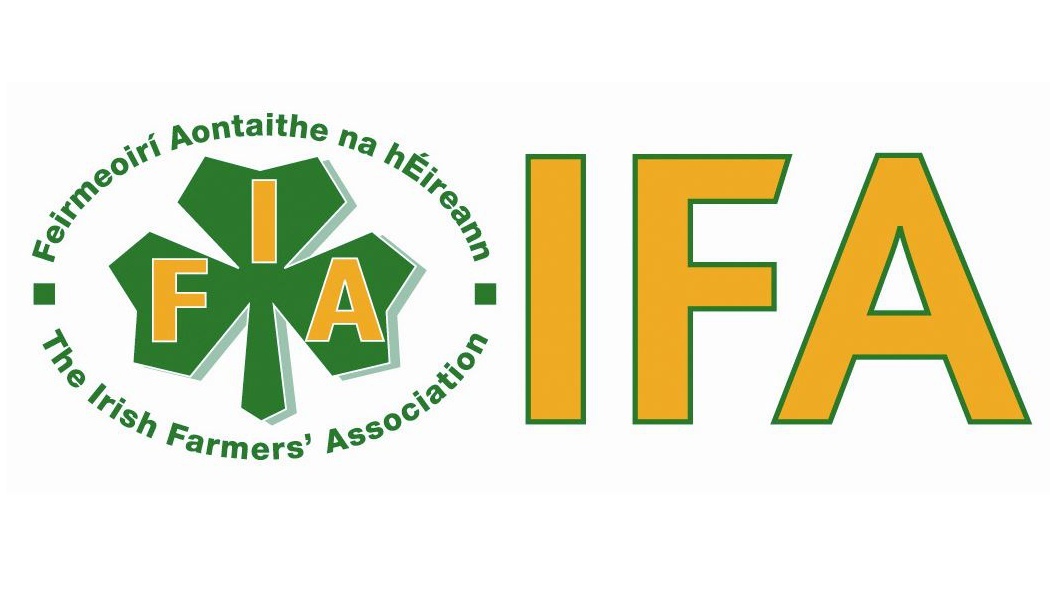 The Health and Safety Authority says it's lucky nobody has been killed in a number of dangerous social media videos that have taken place on farms. 
Numerous videos have circulated on Tik Tok of people messing with farm machinery and tractors.
The HSA says the videos are shocking and farmers have to take a zero tolerance approach with anybody who films them.
IFA president Tim Cullinan agrees.
"I think for anybody who sees this ridiculous thing going on of people filming dangerous acts with machinery, it should be reported.
"It's just not good enough."
More from Cork