HSE chief to call for significant changes in care for vulnerable older people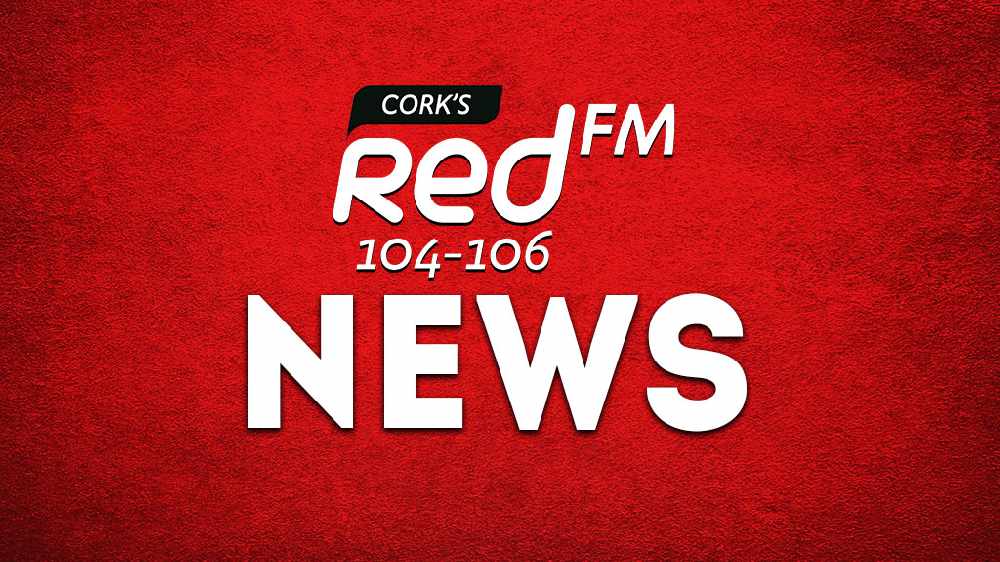 The HSE's chief executive says there's a need for 'very significant changes' in the care of vulnerable older people, after the coronavirus crisis. 
Paul Reid will make the remarks at the Oireachtas Covid-19 committee today.
He'll call for an assessment of governance arrangements for private nursing homes.
About 60% of Ireland's Covid-19 deaths have been in nursing homes or care homes.
Sinn Féin's Louise O'Reilly, a member of the committee, is criticising the HSE chief executive's remarks.
"The statement from Mr Reid referees the need for change, and I don't think anyone will dispute that.
"But what he doesn't provide is any of his own suggestions as to how any of this can be done.
'What we need to hear from Mr Reid is where are the issues that he's talking about, how can we change them, and what is he as the head of the HSE going to do to ensure these changes are brought about?"
More from Cork