High Street Pharmacy Chain Boots Plans To Cut More Than 4,000 Jobs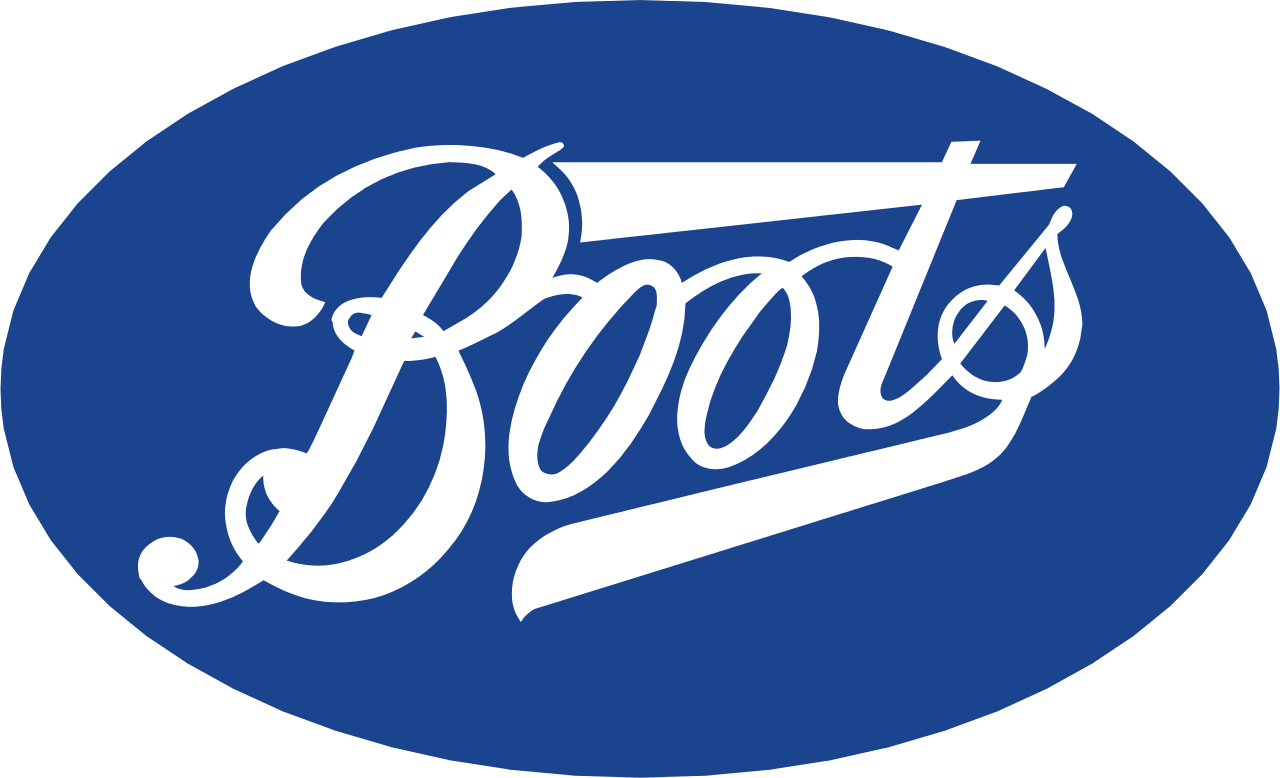 It is not clear what impact the decision will have on the company's Irish stores
High street pharmacy chain Boots has said it plans to cut more than 4,000 jobs - 7% per cent of its workforce.
The move is part of action to mitigate the "significant impact" of Covid-19.
It is not clear what impact the decision will have on the company's Irish stores.
Boots operates 14 stores across Cork
More from Cork