Hearing Into Proposed M28 Continues This Morning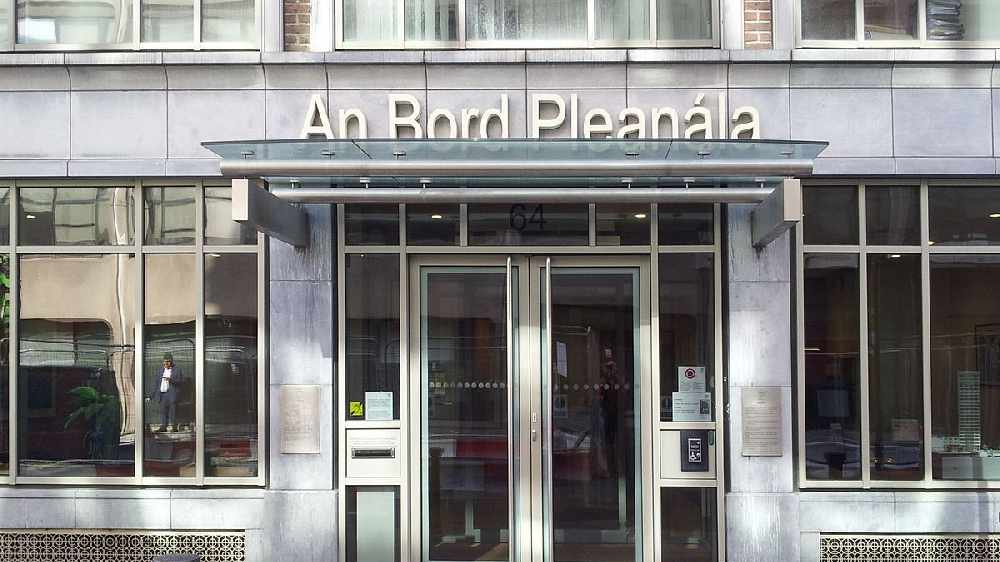 An Bord Pleanala's oral hearing into the proposed M28 Motorway is continuing this morning.
The Environmental Impact of the project on the local area and compulsory purchase orders are on the agenda today.
Various stakeholders both in favour and against the Cork - Ringaskiddy upgrade will be in attendance to make their submissions on the development.
Those in favour of the project incude the Port of Cork, IBEC, BioPharmaChem Ireland and the Deputy Chief Executive of Cork City Council, who say the motorway is vital for future growth in the region.
However objectors say it will devalue homes, increase noise and pollution and damage the environment.
Speaking to RedFM News at the Oral Hearing, these listeners gave their reasons for attending:
More from Cork